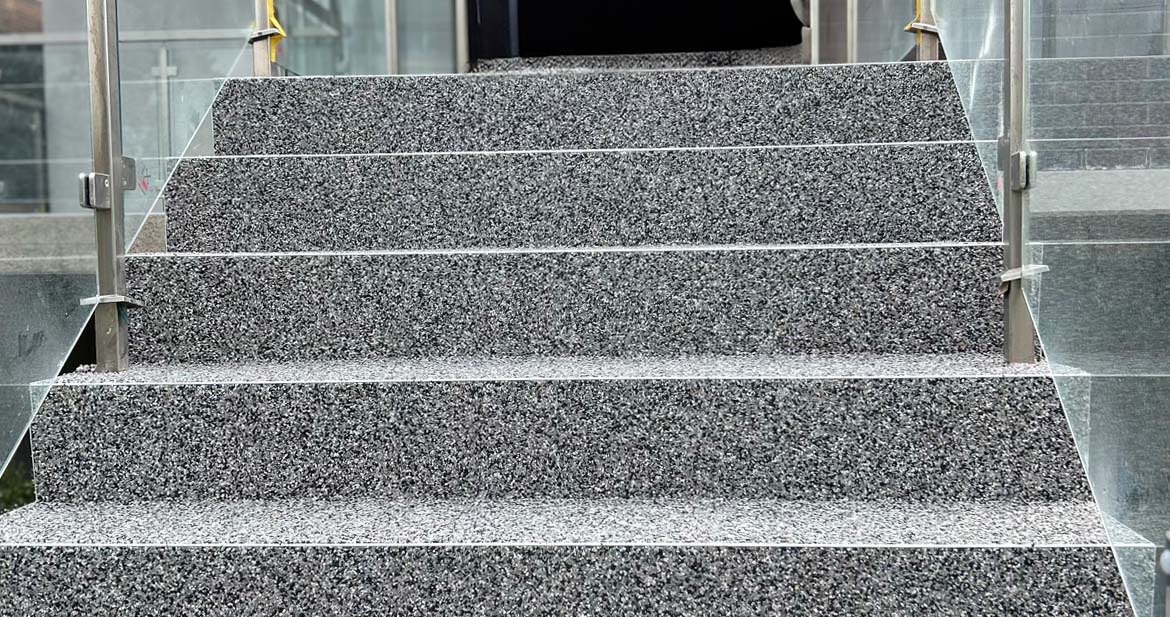 Expert Step Repair and Paving Melbourne, Durable and Stylish Paving Solution
In the bustling city of Melbourne, where every corner holds its unique charm, maintaining the aesthetics and functionality of your property is crucial. One aspect often overlooked yet essential is the condition of your steps and paving. Whether for your home, business, or any other property, the quality of your steps and paving can make a significant difference in appearance and safety. In this article, we'll delve into the world of step repair and paving services in Melbourne, exploring why they matter and how choosing the right experts can transform your property.
Our Services for Step Repair and Paving in Melbourne
Step Repair
Assessing the Condition of Existing Steps
Before embarking on any step repair project, conducting a thorough assessment of your existing steps is essential. Our experts will examine the current condition, identifying signs of wear, damage, or structural issues. This evaluation provides the foundation for creating a tailored repair plan.
Repairing Damaged Steps
Once the assessment is complete, our skilled technicians will begin the repair process. This involves fixing cracks, replacing loose or broken components, and ensuring the steps are stable and safe to use. We prioritize functionality and the visual appeal of the repaired steps.
Replacing Steps If Necessary
Step repair may not be sufficient. Severe damage or extensive wear and tear may require step replacement. Our team is well-equipped to handle this, ensuring the new steps seamlessly blend with your property's aesthetics and meet all safety standards.
Paving Services
Installing New Paving Surfaces
If you want to enhance your property's exterior, installing new paving surfaces can work wonders. Our paving experts will assist you in selecting the right materials and design for your specific needs, creating a fresh and inviting look for your property.
Repairing and Resurfacing Existing Paving
Over time, even the best-paved surfaces can deteriorate. We offer comprehensive paving repair and resurfacing services, addressing issues like cracks, potholes, and uneven surfaces. Our goal is to revive your existing paving, extending its lifespan and visual appeal.
Custom Paving Designs
Every property is unique, and your paving should reflect that. Our team specializes in creating custom paving designs tailored to your preferences and requirements. Whether you envision a traditional, modern, or artistic look, we have the expertise to bring your ideas to life.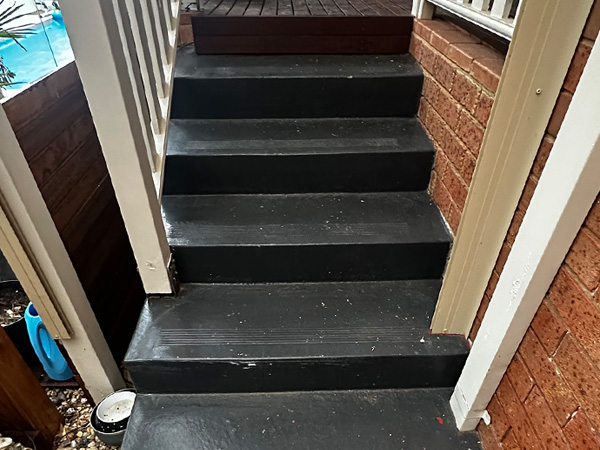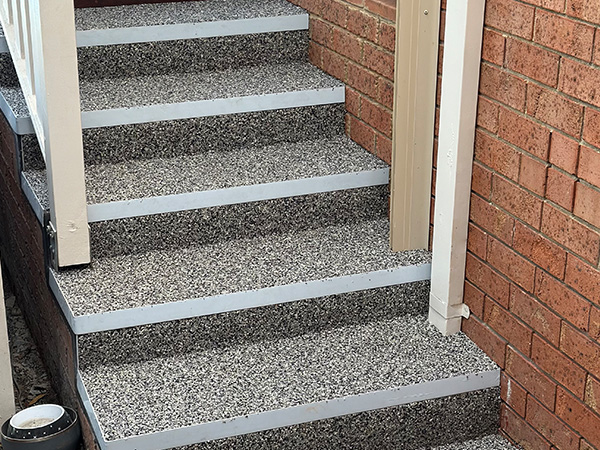 Why Choose Us for Step Repair and Paving Melbourne
Choosing the right experts is paramount when it comes to step repair and paving in Melbourne. Here's why you should entrust your project to us:
Experience:
With years of experience in the industry, our team has honed its skills in step repair and paving, ensuring top-notch results.
Quality Materials:
We use only the highest-quality materials, ensuring the longevity and durability of your steps and paving.
Attention to Detail:
Our technicians pay meticulous attention to every detail, from the initial assessment to the finishing touches, guaranteeing a flawless outcome.
Affordability:
Natural Stone Carpets offers competitive pricing without compromising on the quality of our services, making expert step repair and paving accessible to all.
Customer Satisfaction:
Our track record speaks for itself. We take pride in our numerous satisfied customers who have transformed their properties with our services.
Quality Paving Solutions for Step Repair and Paving Melbourne
In addition to our core services, we also provide specialized solutions for step repairing and paving in Melbourne, including:
Investing in expert step repair and paving services in Melbourne is a wise decision that can significantly improve your property's appearance, safety, and value. With our experienced team and commitment to quality, we offer durable and stylish solutions that will leave you delighted with the results. Please don't settle for worn-out steps or deteriorating paving; contact us and transform your property today.
Frequently Asked Questions
How often should I consider repairing or replacing my steps?
The frequency of step repair or replacement depends on various factors, including the materials used and the level of foot traffic. Generally, it's a good idea to assess your steps every few years and take action if you notice any signs of damage.
Can you help me choose the right paving materials for my property?
Is step repair and paving a costly investment?
How long does it take to complete a step repair or paving project?
Do you offer any warranties on your services?
Please share your project information, and we will create a complimentary estimate for you.
Feel free to connect with us on our social media platforms to stay updated on our most recent projects and updates.