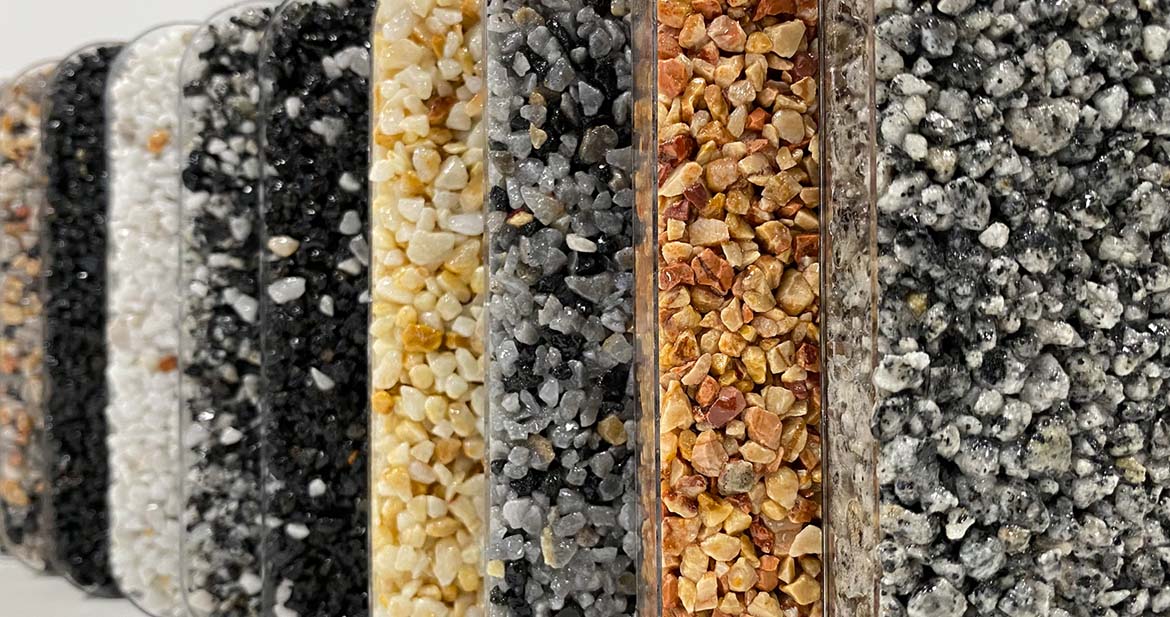 Natural Stone Flooring: Beauty and Durability
Natural Stone Carpets offer a unique and beautiful flooring option that combines aesthetics with durability. Composed of individual 2-3mm natural mountain and river granules sourced from riverbeds throughout Turkey, these carpets undergo a rigorous screening and quality control process to ensure that only the finest stones are used in your flooring.
The Beauty of Natural Stone Carpets
One of the remarkable features of Natural Stone Carpets is the inherent beauty of the individual stones. These granules often boast a stunning natural color that can enhance the aesthetics of any space. However, what sets them apart is the ability to customize their appearance.
Natural Stone Carpets have developed a process for dyeing each granule in any color from a palette of over 150 shades. These shades can also be combined, providing endless possibilities for creating unique and personalized flooring designs. This customization ensures that your flooring complements your space's décor and style, making it a versatile choice for residential and commercial applications.
Installation and Durability
During installation, Natural Stone Carpets are expertly mixed with a polyurethane resin by master artisans. This meticulous process results in a smooth and seamless finish that not only looks exquisite but also enhances the overall durability of the flooring.
In terms of maintenance and longevity, Natural Stone Carpets have you covered. Here's why they are a practical choice:
Cleaning your Natural Stone Carpet is a breeze. The smooth surface and the inherent stain-resistant nature of the stones make it easy to wipe away spills and dirt, ensuring that your flooring looks pristine with minimal effort.
Low Maintenance Requirements
The low maintenance requirements of Natural Stone Carpets are a significant advantage. They don't demand elaborate cleaning routines or unique treatments, making them a convenient choice for busy households or commercial spaces.
Suitable for Interior and Exterior Applications
The versatility of Natural Stone Carpets extends to their suitability for interior and exterior applications. Whether you want to upgrade your living room or create an inviting outdoor patio, these carpets are up to the task.
With a palette of over 150 shades, you have an infinite range of colours to choose from, allowing you to match your flooring to your unique design vision.
Compatibility with Radiant Heat
Natural Stone Carpets are compatible with radiant heat systems for added comfort, ensuring that your space remains cozy even in colder weather.
The comfort factor is not overlooked. These carpets are comfortable to walk on, even barefoot, making them an excellent choice for homes or spaces where comfort is a priority.
Seamless and Uncluttered Look
The installation process of Natural Stone Carpets results in a seamless and uncluttered look, creating a visually pleasing and cohesive appearance.
Safety is a priority, and Natural Stone Carpets provide an anti-slip texture, making them suitable for areas where slip resistance is essential, such as bathrooms or poolside applications.
Ability to Accommodate Corporate Logos and Designs
These carpets can be customized for commercial spaces to incorporate corporate logos and designs, adding a personalized touch to your business environment.
The inherent beauty of natural stone adds a touch of elegance to any space, ensuring that your flooring remains naturally beautiful for years to come.
In conclusion, Natural Stone Carpets offer a winning combination of beauty and durability. Their ability to customize colours, low maintenance needs, and compatibility with various applications make them a practical and visually stunning flooring option. Whether you're looking to enhance the aesthetics of your home or create an inviting commercial space, Natural Stone Carpets are a versatile and timeless choice.
Frequently Asked Questions
What are Natural Stone Carpets made of?
Natural stone carpets comprise 2-3mm of natural mountain and river granules sourced from mountains in Turkiye. These stones undergo rigorous screening and quality control to ensure only the finest stones are used in the flooring.
How are the colors of Natural Stone Carpets customized?
Are Natural Stone Carpets suitable for outdoor use?
How easy is it to maintain Natural Stone Carpets?
Are Natural Stone Carpets safe and comfortable to walk on?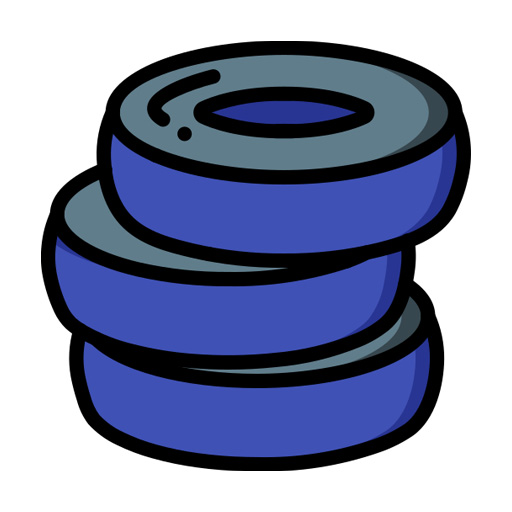 Please share your project information, and we will create a complimentary estimate for you.
Feel free to connect with us on our social media platforms to stay updated on our most recent projects and updates.